Here is an idea for uploading cover art scans: Having templates depending on the type of cover (Generic Box and Slipcase templates, Jewel Case templates, Platform-specific templates, etc.). There would be a zone for each cover, and the contributor just has to choose to which zone he will upload the image, Here is an example (PS3):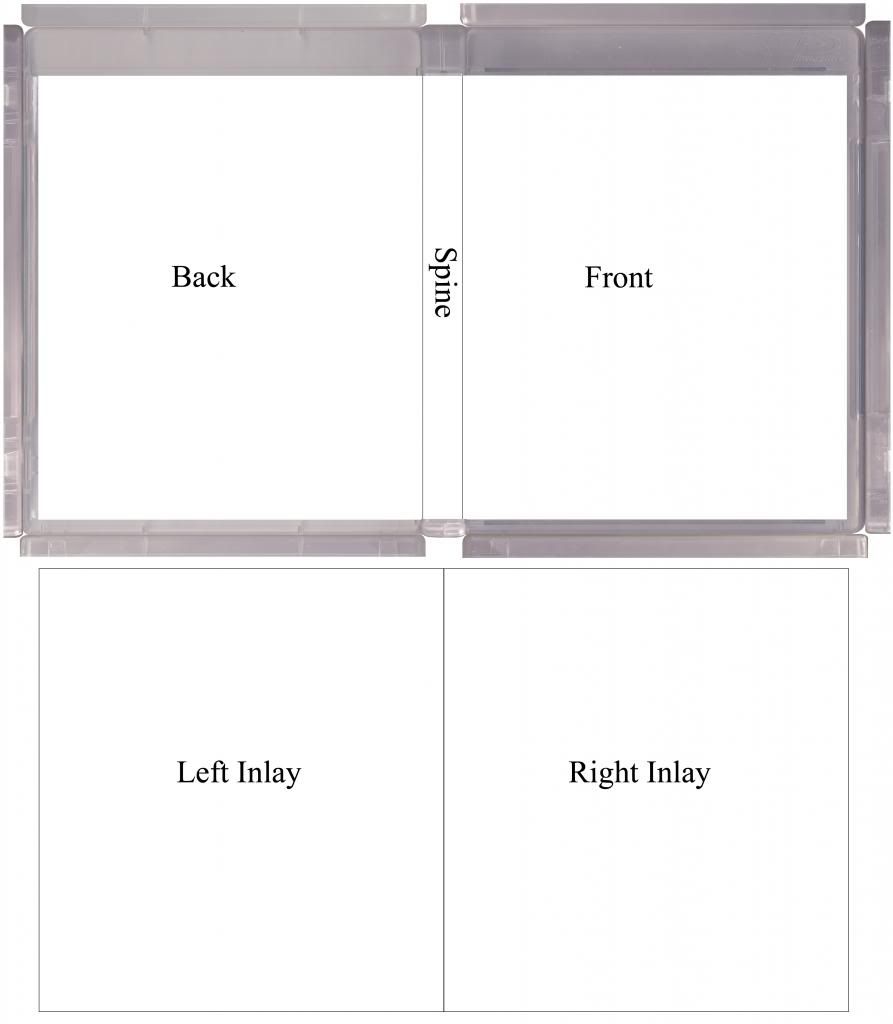 And here is how it would look once the covers are uploaded: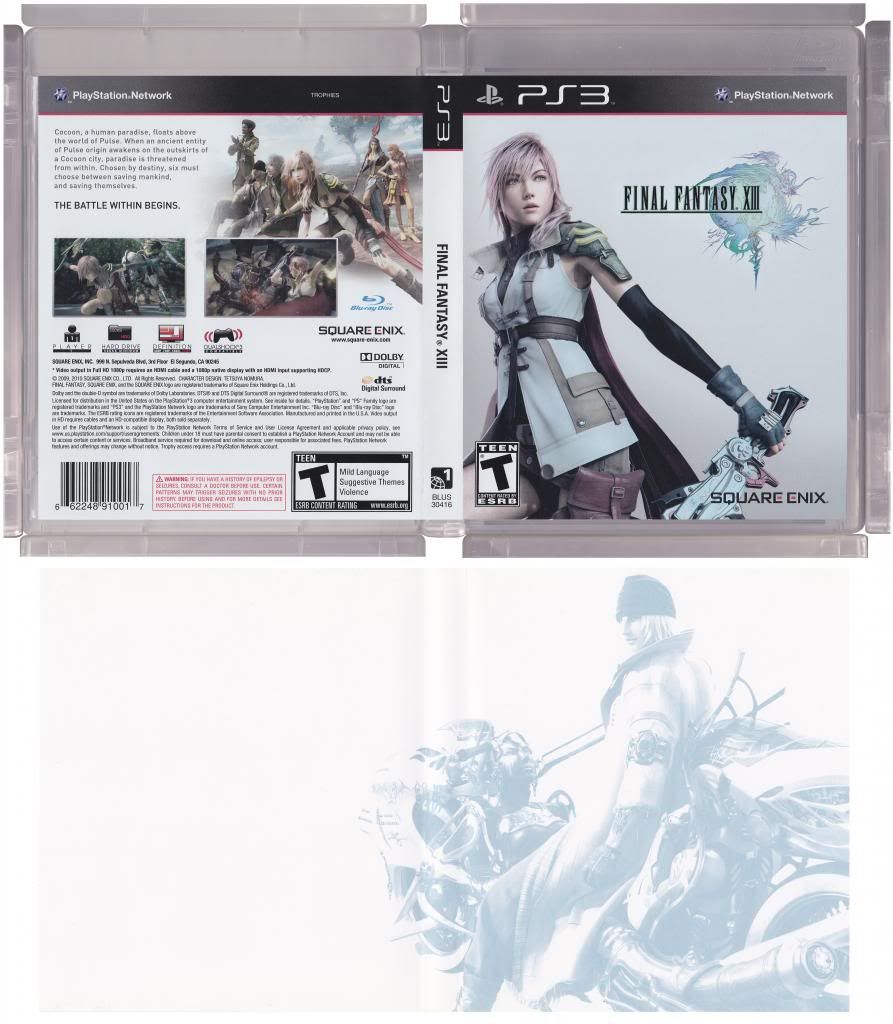 I suggest having cover layers, the user being able to add or remove layers as he progresses. That way, it would be easy to have, for instance, a Music Disc in a Jewel Case and a Game Disc in a Keep Case that are Both inside a Box, which is Covered by a Slipcase: We would have four layers, one of which would have two parts:
Layer 1: Slipcase
Layer 2: Box
Layer 3-1: Keep Case
Layer 3-2: Jewel Case
Layer 4: Game Disc, Soundtrack Disc and Manual
Having template would also allow for different type of cover being rewarded with more or less points (Spine, for instance would give less points, especially PS1 Spines). We would also need a customizable/default template for unusual cover types.